Tenants
Mann Center Non-Profit Tenants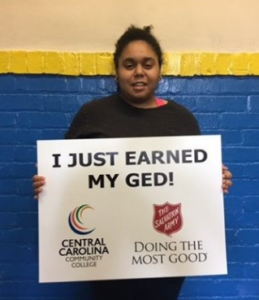 The Mann Center of North Carolina is more than just a performance center. We also house several non-profit tenants with locations in our building.
As a strong supporter of the community of Sanford, Lee County, and the surrounding region, the Mann Center is proud to be home to these organizations that provide such important services to the citizens, families, and children of Lee County.
If you would like to learn more about our tenants or would like information on how your organization could join the Mann Center family please give us a call at 919-775-5273, email Info@MannCenterNC.org, or fill out our online contact form.
We invite you to click on the links below to learn more about these special organizations.
Partnership For Children & Families