Events At The Mann Center
James Gregory Comedy Concert — RESCHEDULED — February 5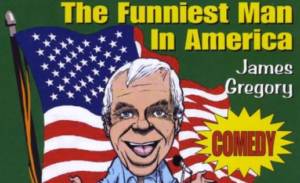 The Mann Center of North Carolina is very pleased to announce that we have rescheduled our comedy concert with stand-up comedy legend James Gregory for Friday night February 5! Please plan to join us for an evening full of laughs.
Doors open at 6:30; the show begins at 7:30.  All tickets purchased for our previous concert date will be honored at this rescheduled event.

In the months ahead, we look forward to beginning the process of adding more events to the Mann Center calendar. Make plans to join us for an incredible lineup of outstanding entertainment. Outrageous stand-up comedy, the best live music from leading regional and local artists, plus a full range of other performances and events will be headed your way in the near future.  You'll see it all at the Mann Center of North Carolina!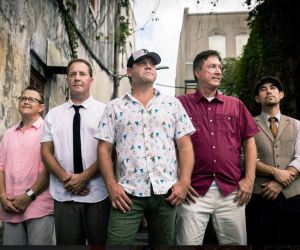 Activities At The Mann Center
In the interest of public health and social distancing, customary services that originate at the Mann Center are limited at this time.  The Christian Healthcare Adult Daycare remains open, as does the Helping Hand Clinic. Both operations have separate entrances from the building proper. All organizations in the main building are closed, with the exception of the Salvation Army food pantry, which remains open to distribute food.
Sanford's Performance, Arts & Community Center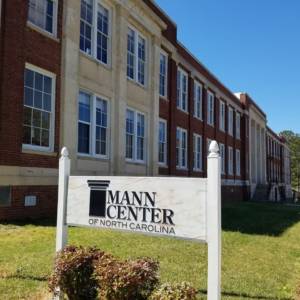 The Mann Center of North Carolina is a non-profit Performance, Arts & Community Center located in Sanford, NC in Lee County.  In addition to hosting productions in our 300-seat auditorium, we have over 20 office spaces, a conference room, and a multi-use room available for rent. The Mann Center is also home to several local non-profit organizations.
From our origins as a public school building, to our present-day role as a community resource for all Lee County residents, the Mann Center is proud to play a contributing role in enhancing the exceptional quality of life we enjoy in Sanford and Lee County.
To schedule an event, rent an office or learn more about upcoming activities at the Mann Center, please contact us at 919-775-5273, or by email at info@manncenternc.org.
Upcoming Events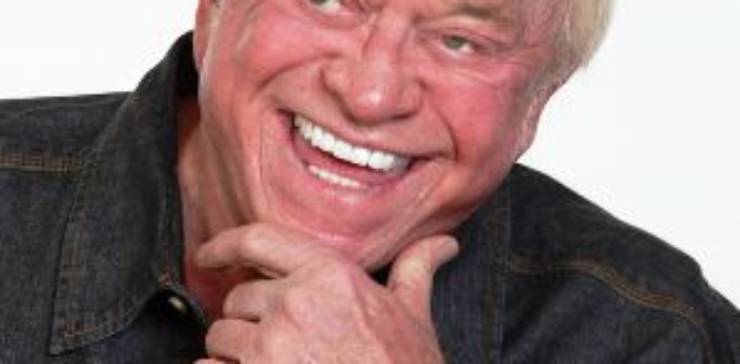 5Feb
6:30 pm
Our much-anticipated James Gregory show is back on the calendar and ready for your enjoyment! Please plan to join us Friday evening, February 5...
Read more
Interested in rental space for an event or your business/organization?
The Mann Center has indoor and outdoor space available.