Sanford's Arts, Community & Public Service Center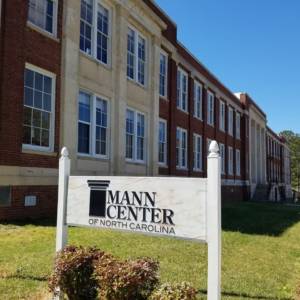 The Mann Center of North Carolina is a non-profit Community & Arts Center located in Sanford, NC in Lee County.  In addition to hosting productions in our 340-seat auditorium, we are home to 5 local non-profit organizations, and offer over 20 office spaces and a conference room to rent.
From our origins as a public school building, to our present-day role as a community resource for all Lee County residents, The Mann Center is proud to play a contributing role in enhancing the exceptional quality of life we enjoy in Sanford and Lee County.
To schedule an event, rent an office or learn more about upcoming activities at The Mann Center, please contact us at 919-775-5273, or by email at lcacc507@gmail.com.
Interested in rental space for an event or your business/organization?
The Mann Center has indoor and outdoor space available.
Upcoming Events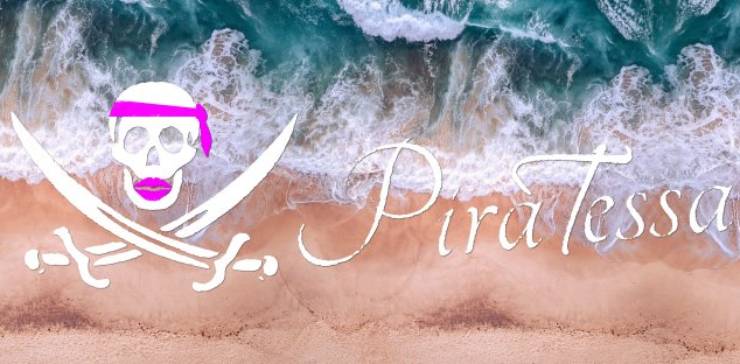 11Apr
10:00 am
Bring your class or group to see our matinee performance of PiraTessa! PiraTessa is a fast paced musical comedy about rival pirate crews who are...
Read more